Baby Sofia // St Patrick's Day surprise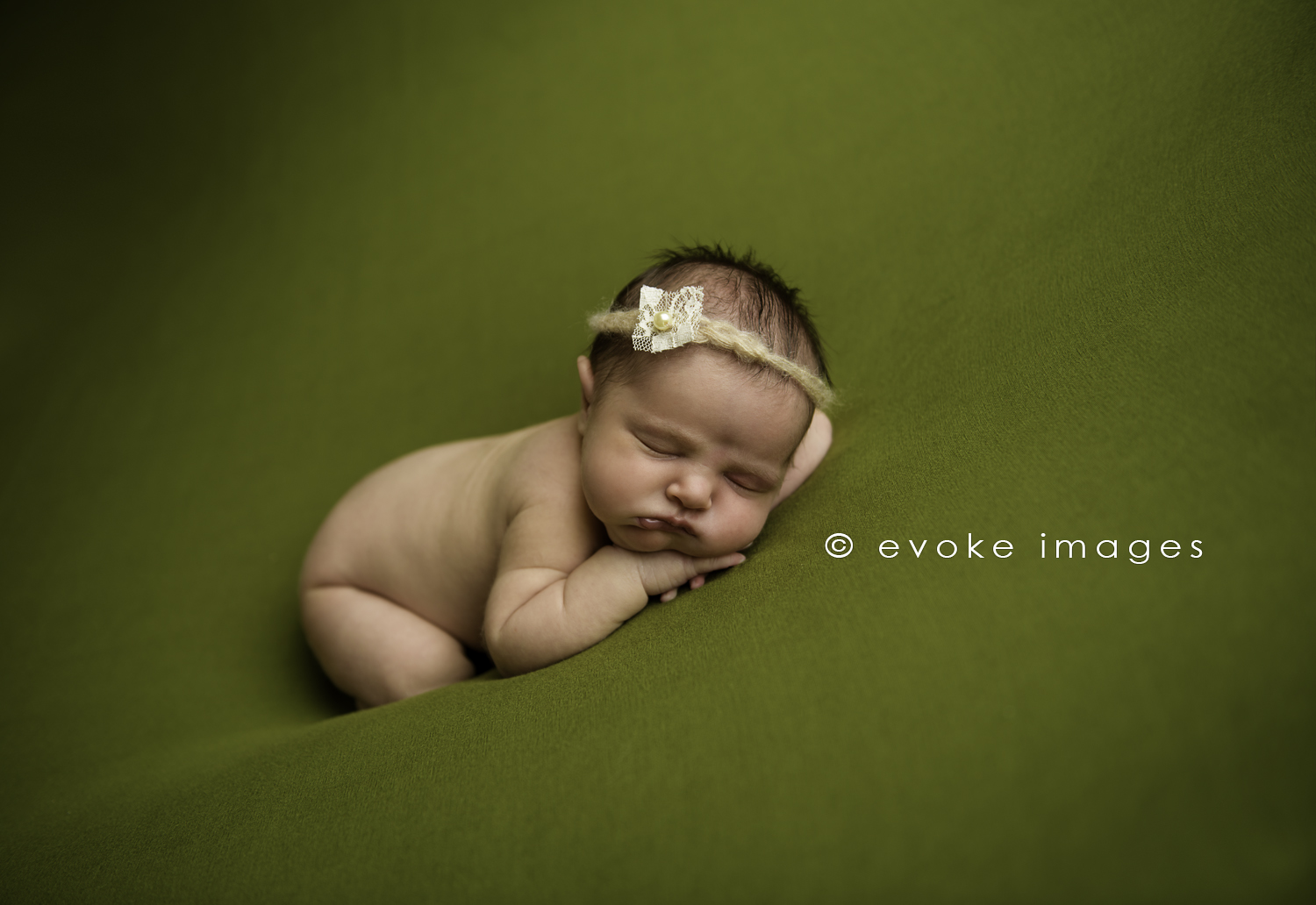 I met Sophia's mom earlier this winter. I fell in love with their family right away. Dad was deployed at the time, and Christina was desperately looking for a birth photographer to help capture the moments of Sophia's birth that he was going to miss.
I mean – you can't say no to that! My lovely photographer friend Sarah Beth, Christina's neighbor, was hoping to capture it for her, but already had her own move date and new orders for Vegas. Obviously babies have their own schedules – and with her due date after the Sarah Beth's move date, I agreed to be her back up! I got all my paperwork in order to get base access and I was ready!
The morning of St. Patricks day I woke up to a text from Christina. She was ready to head to the hospital! And Sarah Beth was still in town – for I kid you not – one more day!!
I definitely missed out on what sounded like an amazing birth experience – lots of Irish luck!  But I know it was a beautiful note for Sarah Beth to leave Alaska on, and obviously I wanted to photograph this little girl – so we got them into the studio for a quick little newborn session.
As a St Patricks day baby I had to showcase some green for her! She is a gorgeous baby girl, with a gorgeous mom and an equally adorable big brother, who I know is completely in love with her!
It's always such a fantastic feeling to know you're capturing memories for a family who has sacrificed so much. I know dad is heartbroken to miss these first moments with his daughter – but he will have the images to always see how tiny she was, and how much she was loved from here first moment of life.