Are we all enjoying this rainy summer?
I know it's not getting my kids down – we have our Xtra-Tufs!
If you're like us, you've been out slaying fish and roasting 'smores every weekend – in the rain!
So – this one's for you Alaskans!
Midweek Family Minis!
Mid-week family mini's are perfect for a quick family photo refresh so that another year doesn't go by without capturing your growing littles. (Also a perfect photo for the Christmas cards for those of you who are super planners…)
We are busy people with busy lives, and we can't always make those epic photo sessions happen. But the least we can do is to stop life for 20 minutes to show up for an epic Alaskan summer image to help remember the monsoon summer of 2017!
Let's do this!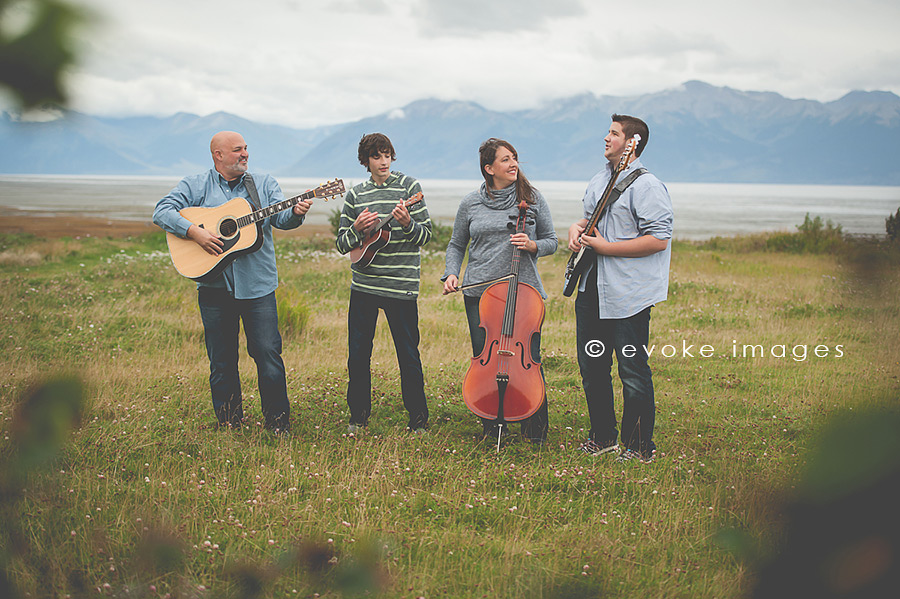 Tagged as: