family photography
The magical little moments – the milestones that are passed in the blink of an eye… These are true family memories.
As parents, when looking back, these are the images that tell as story. The story of our lives.
'Day in the life' sessions are me, spending several hours with you for the favorite parts of your day – hanging out while you do the types of things you normally do – make breakfast, hit the grocery store, watch movies, play games… do all the little, normal, every day things that you do.
1 hour family sessions take just an element of your life, where we pick a favorite activity or location to hang out together and you guys play, laugh, and enjoy life together – and we create simple, beautiful images that evoke memories for a lifetime.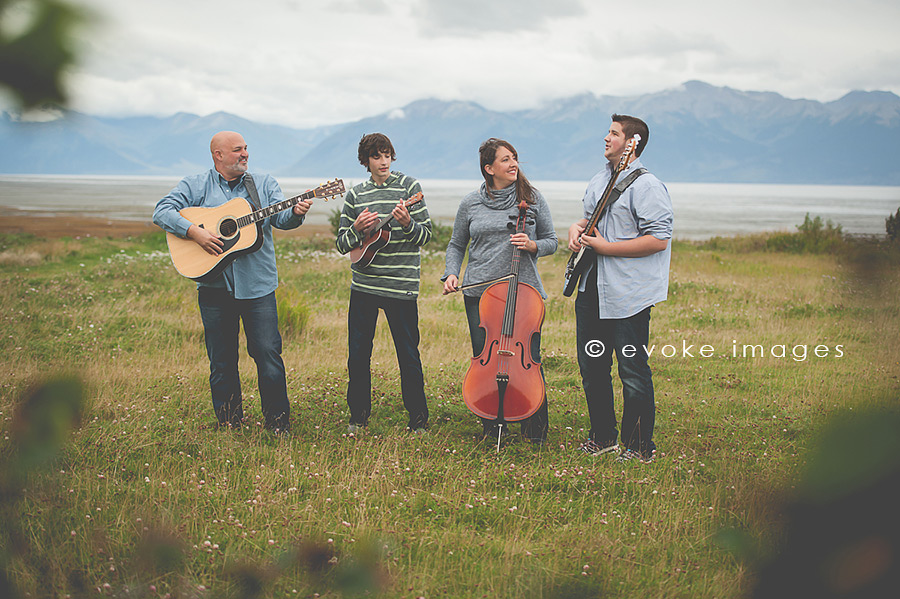 want to see what a family session is like? check out a behind the scenes video below!
Dori Yelverton with Evoke Images photography is an experienced and highly trained portrait photographer in Anchorage, Alaska. We provide newborn photography, maternity photography, baby photography, cake smash photography, child photography, and family photography services Evoke Images currently provides photography services to the following Alaska areas: anchorage, eagle river, chugiak, peters creek, and girdwood. Our photography studios are located in downtown anchorage.